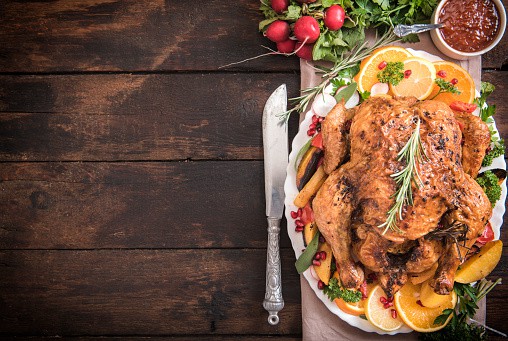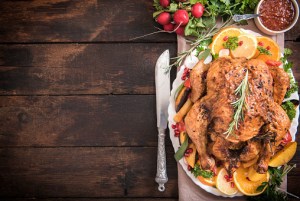 The holiday season is upon us – a time for fun, family and friends. But this time of year can also be pretty stressful as people rush around last minute to finish their shopping, get the fixins' for their dinners and try to make the most out of their time off from work. All that go-go-go can actually increase your chance of being hurt, and while no visit to the E.R. is pleasant, it does seem worse, somehow, during the holiday season.
At Taylor Jones Taylor, we want everyone to have a safe and joyous holiday season. We have collected some helpful hints designed to keep you safe and sound with your loved ones, where you belong.
All of us at Taylor Jones Taylor wish you a happy and healthy holiday season. We hope you will stay safe and drive carefully. But if you do need us, know that our Southaven personal injury attorneys are ready and able to help. Please contact us to find out more about our services during a free consultation at one of our offices in Southaven, Hernando or Olive Branch.