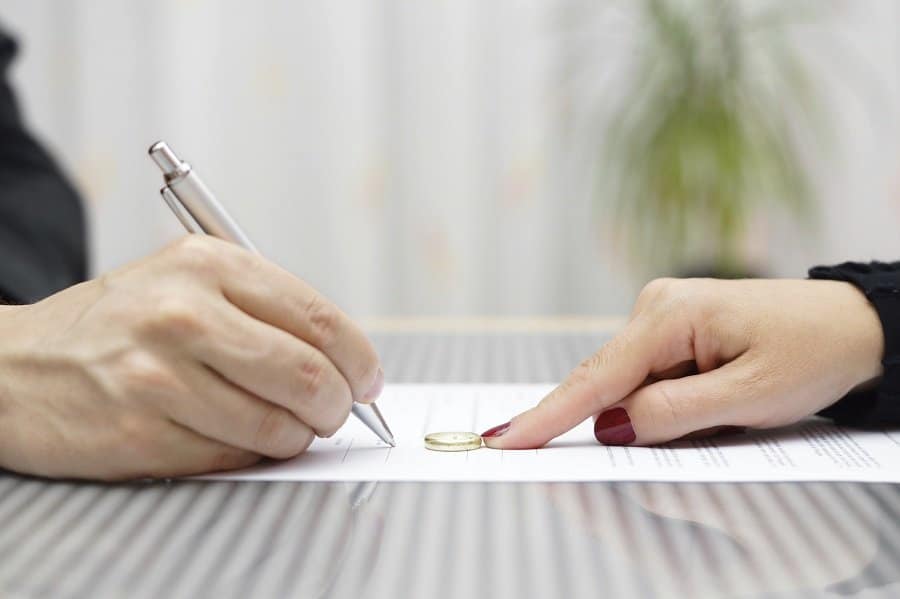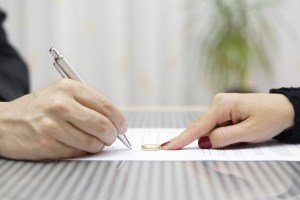 Everyone knows that some divorces can be ugly, painful and messy, but they can also take a long time—often from six months to two years or more. After the paperwork has been filed and you are in the midst of the divorce process, make sure to schedule some time with your attorney to discuss your estate plan and what changes and additions you must make to it now that you will be flying solo.
First, we are assuming here that you already have an estate plan. If you took the time to create one as a married couple, and you should unexpectedly pass away before making changes, your spouse will inherit according to the estate plan. It is vital that you take the time as soon as possible and go through the process of updating the beneficiaries in your insurance policies, and revising all of the other estate plan documents to reflect how you want your wealth to be distributed after you are gone.
Our Southaven divorce attorneys will provide you with a thorough list of documents that apply to your situation, but there are a few steps you should take as soon as possible:
Update your will. If you want to be sure that your property is distributed in the way you intended, make sure to draw up a new will and revoke the previous one. Now you can designate who will receive your property after you are gone and name an executor to help manage your estate after you have passed on.
Update all of your beneficiary designations. If you have any assets that will pass outside of your estate, you will want to update the beneficiaries that you have named in those accounts. If your child is under the age of 21, a court ordered guardianship may be necessary unless other arrangements are made.
Make sure your minor children are provided for. To avoid a court ordered guardianship you can make arrangements to leave the assets that you have set aside for your minor children in a trust for their benefit and appoint a trustee to control the assets until they are adults. This gives you the opportunity to have the final say in who will manages the assets you have set aside for your children.
Revisit trusts. Revocable trusts can either be dissolved and the assets removed, or they can be amended with new terms. If you choose to dissolve the trust, you will have to include that asset in the property division process and pay the applicable income taxes on the money.
Revise your living will. If you have designated your soon-to-be-former spouse as your medical power of attorney, you will need to name someone else to make healthcare decisions for you in the event that you are incapacitated. There are two types of advance directives: the first is a living will which includes the medical interventions you approve of and under what circumstance you approve of using them, and the second is a health care surrogate, like a medical power of attorney, who will make health decisions on your behalf when you are unable to do so. In Mississippi (effective July 1, 1998) one document called an "Advance Health-Care Directive" can cover all the elements of advance directives and allows you to appoint a guardian and your primary care doctor in advance.
Taking the steps to look at your estate plan and make the necessary revisions will ensure that if something were to happen to you then your last wishes will be honored and your assets will be distributed in the way you want them to be distributed.
Are you wondering about how you will need to modify or establish your estate plan as a result of your divorce? We invite you to contact Taylor Jones Taylor to schedule a consultation with a dedicated divorce lawyer at one of our offices in Southaven, Olive Branch or Hernando, Mississippi.