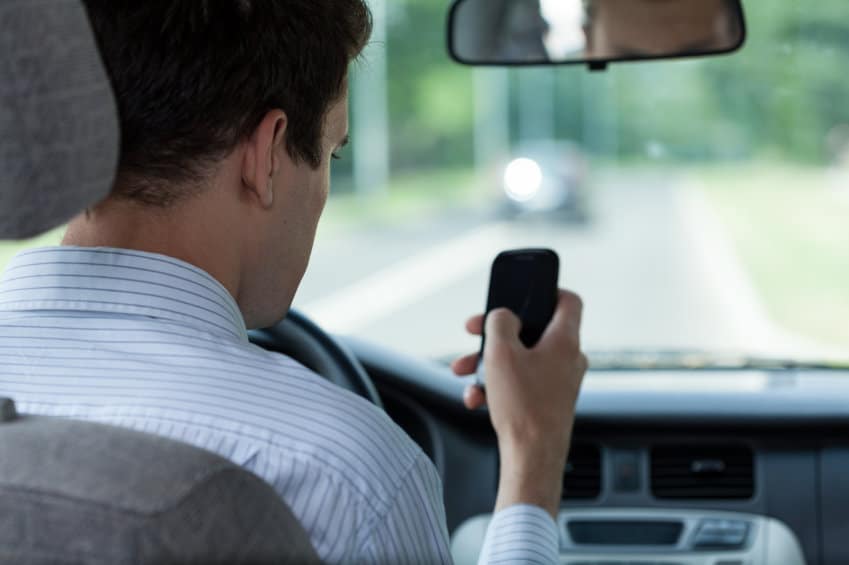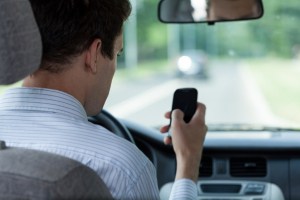 Governor Phil Bryant signed new legislation this past March that bans drivers from texting or using social media, and that law is finally here. According to HandsFreeInfo.com, the new law bans:
All drivers from text messaging, including those with "an intermediate license, a temporary learning permit or a temporary driving permit"
All social networking by drivers
Bus drivers from using any kind of "wireless communication device" when minors are on board the bus
The new law does not address the use of handheld devices or hands-free devices, so it is still legal to talk on your cell phone with or without a Bluetooth (or similar wireless device). Any driver caught texting or using social media faces a $25 fine, which will increase to $100 next year. Young drivers with permits face heftier fines: up to $500 if caught, and up to $1000 if they cause an accident.
The law needs more teeth
Governor Bryant and the Mississippi legislature are starting on the right path, but this law does not go far enough. Distracted driving led to the deaths of more than 3,000 people in 2013, and to the injuries of more than 400,000 in the same year. Banning texting is the right start, but a $25 fine without any points, surcharges or other penalties will likely not be enough to stop the practice altogether.
The law also ignores other types of distracted driving, such as:
Reading
Shaving or putting on make-up
Adjusting the GPS
Watching videos
Eating
While we may never be able to stop people from having a sandwich while on the road, adding stipulations like "Do not watch videos while driving" have, sadly, become necessary. As personal injury attorneys, we see the devastation that these types of accidents can cause for victims and their families: broken bones, traumatic brain injuries, permanent scarring and disfigurement, and in the very worst-case scenarios, the untimely and tragic deaths of their loved ones.
We want you and your family to be safe while you drive, so we remind you that any type of distracted driving is dangerous. Now it is officially against the law in the State of Mississippi to text or update your social media accounts while you are behind the wheel. Please keep this in mind when you're driving so everyone can reach their destination safe and sound.
If you have been hurt in a car accident involving a distracted driver, Taylor Jones Taylor can help you. Please contact us to set up a no-obligation consultation at one of our offices in Southaven, Olive Branch or Hernando, Mississippi.