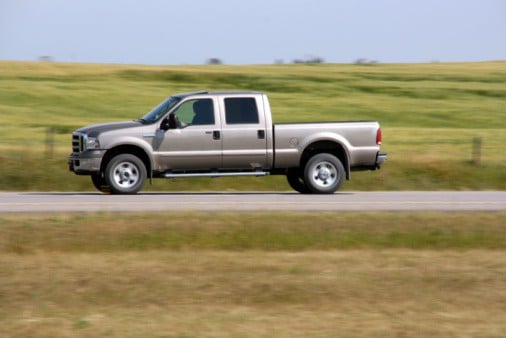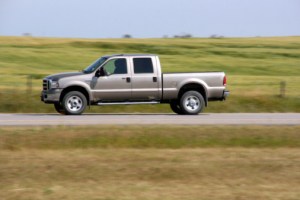 This past July, a man in Tennessee was killed after being hit by a pickup truck. But this was not the "normal" kind of auto accident tragedy. The man had been riding in the bed of his friend's pickup when the car in front of them hit the brakes. The pickup driver "swerved into the other lane and both vehicles came to a stop. At that time,
[the victim] jumped out of the truck bed, which went into reverse, striking him, according to state troopers," according to
ABC News
.
The death of the rider is sad; all untimely deaths are, and our hearts and prayers go out to his family and loved ones. But the real tragedy here is that it could have been avoided if the driver had taken proper safety precautions and looked before he backed up – or if he had not allowed anyone to ride in the bed of his truck at all.
What Mississippi has to say about riding in truck beds
There are 20 states that have no laws in regards to people riding in spaces that are designed for cargo, and Mississippi is one of them. What our state does have are laws regarding seat belt usage – but only in limited capacities. If you have a child between the age of four and seven, he or she MUST wear a safety belt; a child under the age of four "must be protected by properly using a child passenger restraint device or system meeting applicable federal motor vehicle safety standards," like a car seat or a booster seat, if the child is too tall for a car seat.
But these laws only apply to "passenger motor vehicles," like the family van or car. Trailers, farm trucks, motorcycles and other motor vehicles are not mentioned in the law. Technically, this means that if your child is in your pickup bed while you are driving through Southaven, you might not be ticketed – and if you are, it will be for a misdemeanor.
Riding safely in pickup trucks
We aren't saying that we did not ride in the beds of pickups when we were kids, and we do understand the nostalgia that can go along with that. But it is a dangerous activity, especially for children. To stay safe and to keep your family safe, we recommend that you:
Sit in the cab, not the bed
Use your seatbelts every time you get into a motor vehicle
Take a taxi home if you cannot fit safely into the vehicle
Check your rearview and side mirrors before you make a turn or go in reverse, even if the streets look empty to you
Always make sure all of your passengers are accounted for when you are about to drive in any direction
If you are injured in an auto accident, make sure you seek out the help of an experienced Southaven auto accident lawyer at Taylor Jones Taylor. Our dedicated team of personal injury attorneys can help you. Please contact our office to schedule an appointment to meet with us in Southaven, Hernando or Olive Branch, or if you require us to visit you at your home or in a healthcare facility.