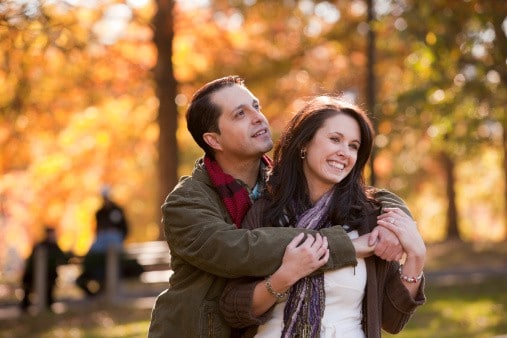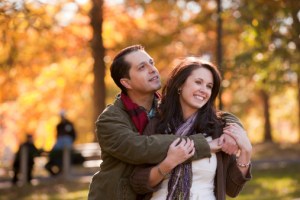 Imagine you and your spouse have divorced, and later the two of you decide your divorce was a mistake and each of you wish to reconcile your marriage. In Mississippi, rather than re-marrying your ex-spouse the two of you can file a joint petition with the court and ask that your divorce be revoked. It is not something people do a lot of, but it is possible in Mississippi to vacate your divorce decree under certain circumstances.
The law states that "The judgment of divorce from the bonds of matrimony may be revoked at any time by the court which granted it, under such regulations and restrictions as it may deem proper to impose, upon the joint application of the parties, and upon the production of satisfactory evidence of their reconciliation."
In other words, if you and your spouse get divorced but then decide to reconcile, the judge may vacate the divorce decree and reinstate you as husband and wife. It is also possible for one person to vacate the divorce; however, they will need a much stronger reason and even then it is still up to the judge's discretion. A good example would be if one party can prove that the divorce decree was obtained or based upon fraud then a judge may be willing to vacate the ruling. This is a complicated area of the law and is where consultation with an experienced attorney is an absolute must.
Modification vs. vacating a decree
A much more common filing of a party after entry of the divorce decree is a petition for modification. Here a party is asking the court to change the divorce decree rather than completely vacating it. The most common situation is a modification of child support or spousal support. Nothing in life is certain, and people's circumstances often change drastically over time. For example: say your divorce decree says your ex-spouse has to pay one thousand dollars ($1,000.00) a month in child support. Later on down the road if he or she is permanently injured or loses their job and cannot find another paying the same then they could file to modify the amount of money they pay in child support because of their change in circumstances and lower salary.
You can also request modifications for:
Changes to visitation schedules because of a new job, or because you or your spouse need to relocate
Changes in spousal support due to changed circumstances of the recipient (i.e., the one receiving support gets married)
Changes in the amount of child support paid due to changed circumstances of the donor (i.e., the one paying support gets catastrophically injured)
Any time there is a problem with a legal judgment, you should speak with an experienced Southaven divorce attorney before making any decisions you may later regret. At Taylor Jones Taylor, we will review your case with you and help create options before moving forward. To reserve a consultation time at one of our offices in Southaven, Olive Branch of Hernando, please contact us.