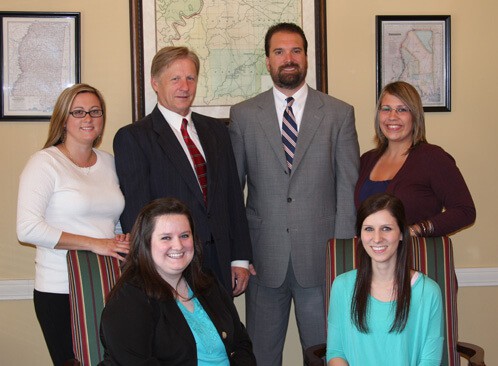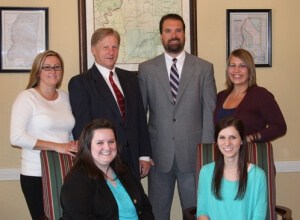 We are excited to announce the launch of our brand new, user-friendly website! We take our commitment to our clients in the Southaven, Olive Branch and Hernando area seriously, and we know that having the information you need, when you need it, is an essential part of building a great strategy. That is why we have launched this new website with informative, educational material, including:
Brand new content about the cases we have handled
Lists of our reported cases, verdicts and settlements
In-depth histories of our attorneys and their experiences
Up-to-date and comprehensive blog posts about current events and changes to the law affecting the people of Mississippi
At Taylor Jones Taylor, we put the needs and concerns of our clients first. We know that there will be times when you need us right away. For that reason, we have made our new site mobile friendly, so that we will always be near no matter which platform you use: your smartphone, your tablet or your computer.
How can we help you today?
Since 1964, the attorneys Taylor Jones Taylor have stood up for the rights of victims, of the accused and of the families we serve in and around Southaven, Olive Branch and Hernando. We are a trusted resource for individuals and business owners alike, helping people just like you plan for their futures. We are proud to offer comprehensive legal services in:
Taylor Jones Taylor maintains offices in Southaven, Olive Branch and Hernando, Mississippi. We invite you to explore our new website, or to visit us in person to discover how we can help make your life better today.