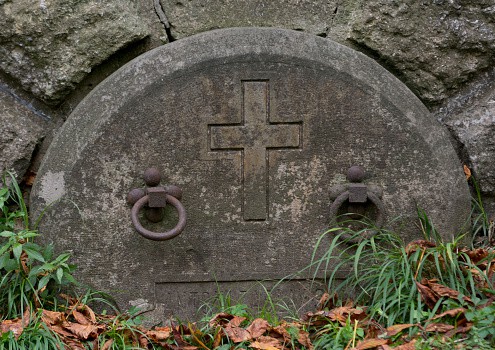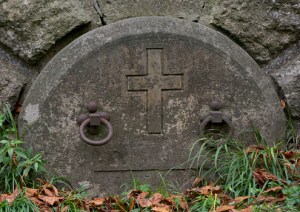 Wrongful death cases are challenging for many reasons. Not only are the laws complex, but the feelings of the plaintiffs (the ones filing the lawsuit) run the gamut, because everyone processes death in different ways. As injury attorneys in Mississippi, we work with a lot of clients who feel conflicted about the claim: they need the money to pay for the medical expenses and lost wages, and to support their families, but they are also afraid that they'll look "bad" if they do make a claim.
Therefore, let us start with this: when your loved one dies as the result of another person's negligence, you are not greedy or vindictive for filing a claim: you are well within your rights to obtain compensation that will help you keep your home, protect your children and ensure that the bills associated with that death are paid.
Under Mississippi law, you may claim a death is wrongful if "any real, wrongful or negligent act or omission" leads to the death of another person. This includes claims involving unsafe machinery or breach of warranty as well. To file a claim, you must be the spouse, the parent, the child, or the sibling of the deceased or the court appointed personal representative of their estate. Multiple parties may be involved in the lawsuit, but only one lawsuit is allowed: in other words, you and your siblings may bring a lawsuit for the wrongful death of your parents, but each of you cannot file a separate lawsuit.
You are entitled to file for:
Property damages
Medical expenses
Funeral costs
Related expenses
Lost wages
You can also sue for your pain and suffering and loss of companionship. The statute of limitations in Mississippi for wrongful death cases based upon negligence is three years, so it is crucial that you speak with an attorney about your options as soon as possible after your loss. Because Mississippi is a comparative fault state, there is a chance that you may not be able to collect the full amount of compensation if your loved one contributed to his or her own death. This is a particularly sensitive area for most clients – no one wants to blame the victim, of course – but we believe that you should be prepared for what might lie ahead.
At Taylor Jones Taylor, our Southaven wrongful death attorneys can help you file a lawsuit to obtain the compensation you will need to care for your family. To learn more about our services, or to schedule a consultation with a skilled injury attorney at our Southaven Olive Branch or Hernando office, please contact us.