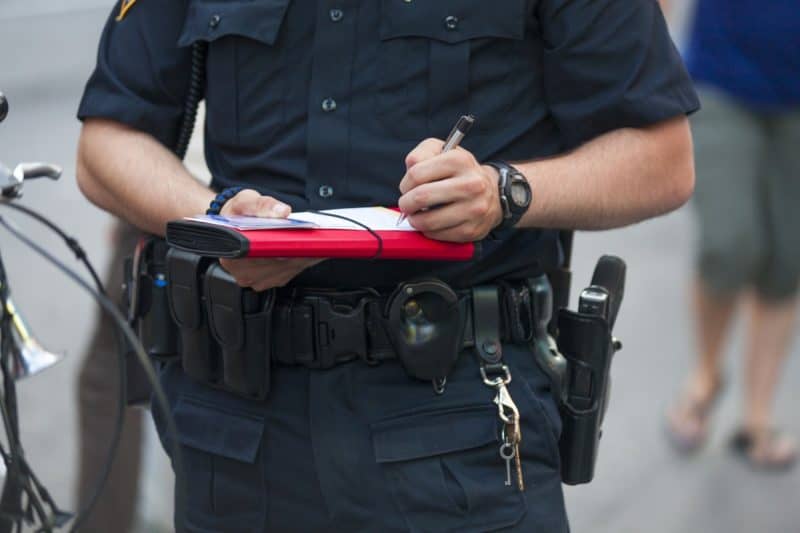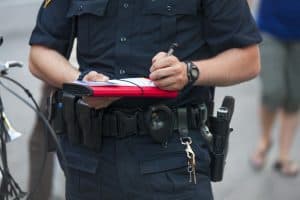 Authorities can file DUI charges against drivers when there's probable cause and evidence to believe a person was operating a motor vehicle under the influence of alcohol or drugs. Obviously, this is true here in Mississippi and across the United States.
However, did you know you could get arrested for DUI without ever being behind the wheel of a car? DUI can occur under some odd or even absurd circumstances. Following are some true-life situations that resulted in DUI arrests.
Sitting in the vehicle. A police officer doesn't have to see you physically driving to arrest you for DUI. If the keys are in the ignition or the car is running while you're inside, that can be construed as an attempt to operate the vehicle. And, if a BAC or field sobriety test indicates that you're impaired, even the intent to drive can result in a DUI arrest.
Riding a horse. In November 2017, a woman in Florida was arrested for DUI for riding a horse down a highway while drunk. Multiple drivers called 911 to report this extremely dangerous situation.
On a riding lawnmower. Pennsylvania police arrested a man in July 2015 for driving a riding lawnmower while intoxicated. When they pulled him over, he was cruising down the highway with a case of beer under his arm.
On a motorized recliner. Silly, but true. A 62-year-old Minnesota man attempted to drive his custom motorized La-Z-Boy home from a bar in 2008, but quickly hit a parked car instead. His BAC was three times the legal limit.
On a bicycle. Many people believe they're safer on a bicycle than behind the wheel after they've had a few drinks. However, you may still face the risk of a DUI on a bike. Bicycles are defined as vehicles in Mississippi, so DUI laws still apply.
These are just a few examples – both serious and kind of silly – but the point is that you may find yourself in a situation where you're facing DUI charges. These are serious charges and your number one priority should be contacting an experienced and skilled defense attorney for assistance.
At Taylor Jones Taylor, our DUI defense lawyers can protect your rights if you're charged with driving under the influence. We take a proactive and strategic approach to your defense. We provide honest and reliable representation to clients in the Southaven, Olive Branch, and Hernando areas. To schedule a consultation, call 662-342-1300 or fill out our contact form to learn more.
Related DUI Articles